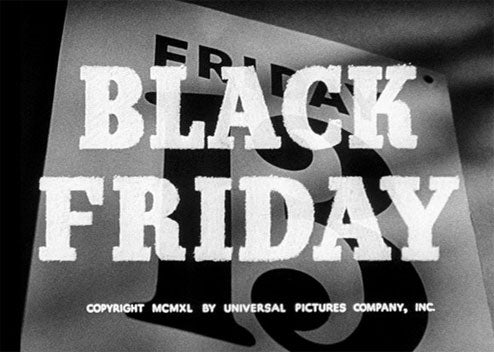 It's no sell-at-a-loss Wii deal , but Dell's Black Friday offer isn't too shabby. The company's Dell Home catalogue has only a single game-related entry, but it's a decent one:
XBox 360 Arcade Holiday Bundle w/Rock Band 2 Game - $199.00.
For reference, the Arcade is $199 anyway. So you get a free copy of Rock Band 2 with it. And the
free Sega Superstars Tennis
. And the
five free arcade games
. It's most likely the disc-only version of Rock Band 2, but still, that's a handy saving should you be...someone who owns Rock Band 1 (with instruments) on 360 and...needs another 360...without a HDD...
Dell Home
[Black Friday]