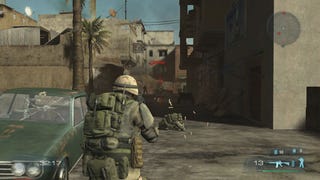 For your viewing pleasure we have some Socom: Confrontation screenshots. Hey at least come October you won't have to play
the game your knees.
Maybe this is a bad batch of scans but these screens well, don't look very PS3 like. Regardless, the game will focus on online play and like most Socom games, should be a blast.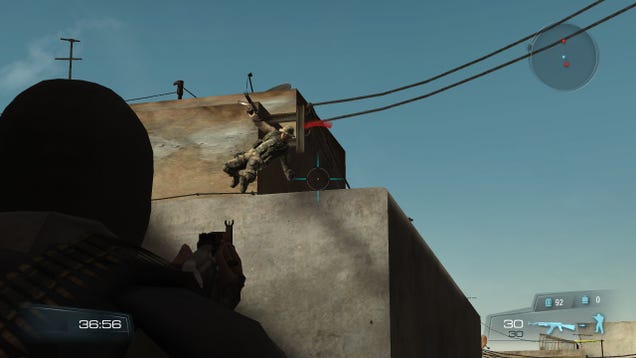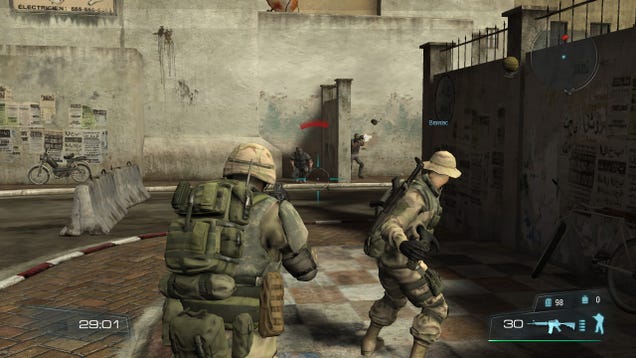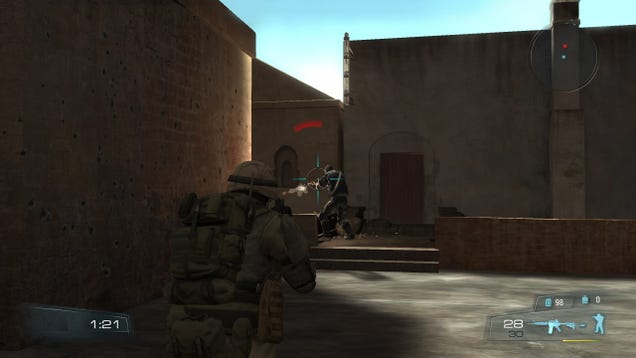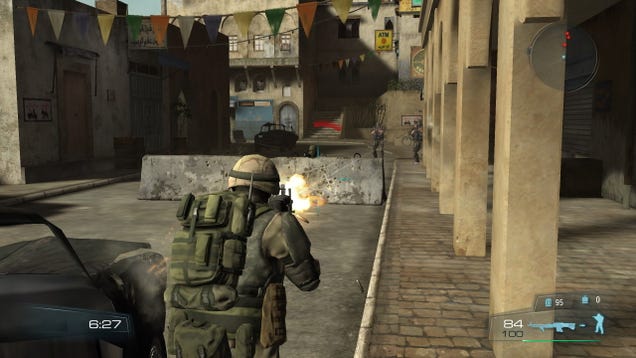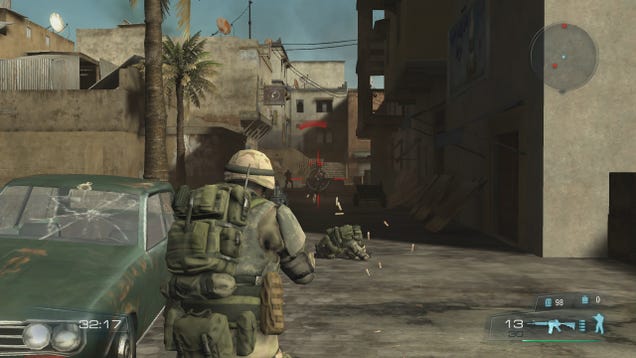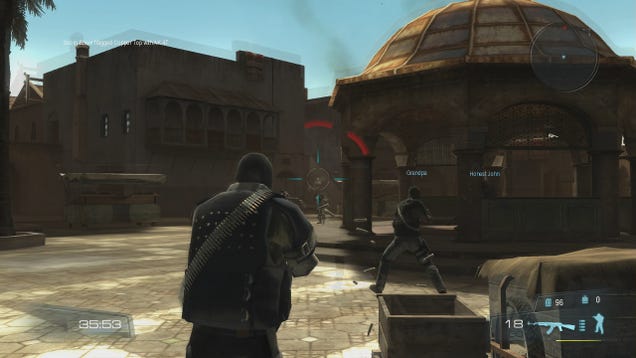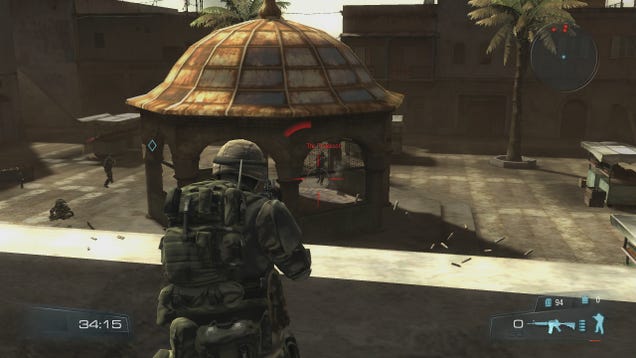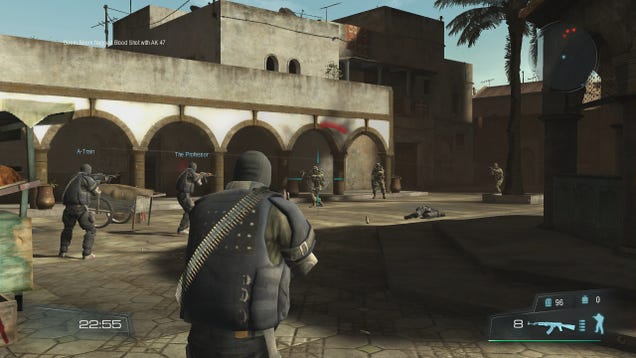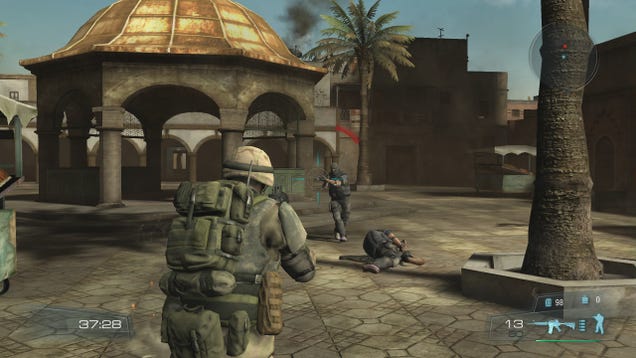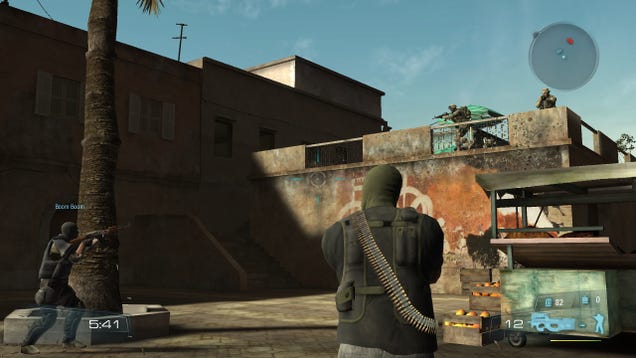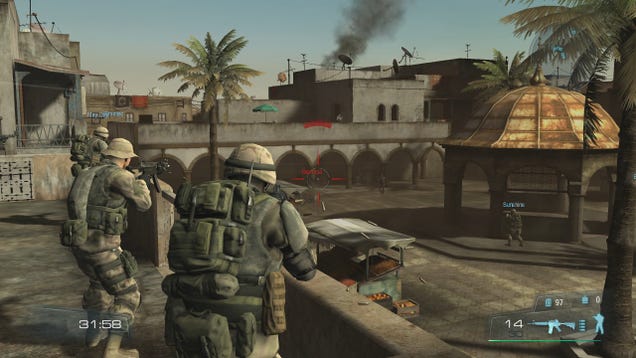 Update: We contacted Sony Computer Entertainment of America earlier today after some of you noted that the images appeared to be old. SCEA just told us that in fact they are at least six months old. The images were all accidentally placed on the Leipzig press disc and their press site as new images by accident. Sorry for the misinformation.