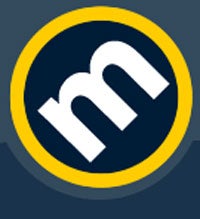 Whenever we hear about the travails of a video game company, snark abounds, and ultimately, the chorus cries, "Why don't you just make some games that don't suck?"
Easy to say from the outside looking in, but independent game developer Matthew of the Magical Wasteland blog shared his insider experience with an unidentified major publisher to explain that it's not always so simple, even when executives "talk the talk" about quality control.
Matthew cited the institution of bonuses for developers based on Metacritic scores, similar to the practice of hinging developer royalties on good scores that MTV Multiplayer's Stephen Totilo recently investigated.